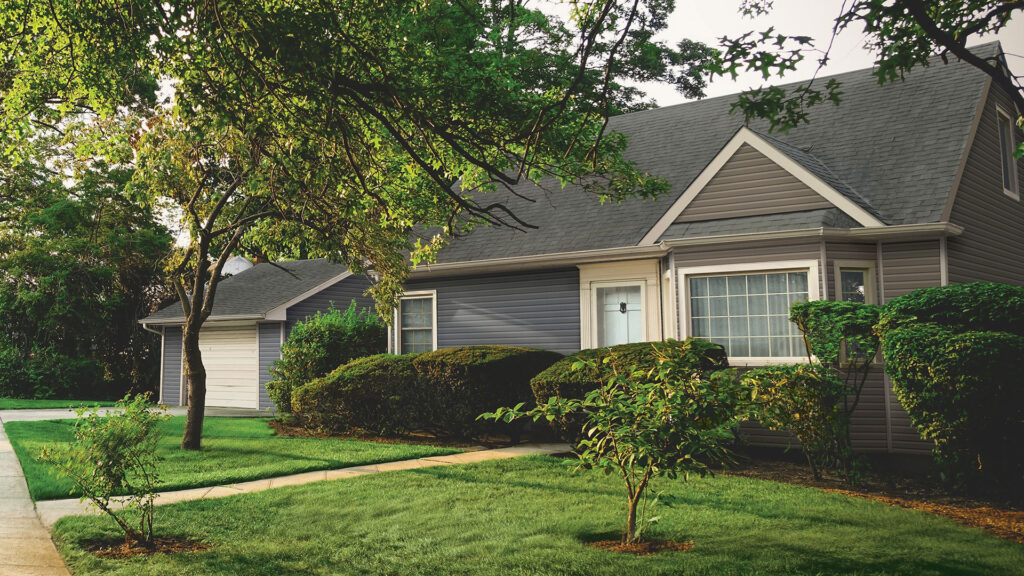 Parkview™ Siding checks all the boxes for homeowners: no-worry maintenance, solid weatherability, rich, cedar grain aesthetics and virtually seamless curb appeal. It wraps the essential in something truly home-defining and inspirational.
Enhance your home with the elegance of Parkview's™ natural, low-luster cedargrain finish. Its secure, tight seams establish a continuous silhouette, eliminating unsightly gaps where panels overlap, creating beautiful lines that run the entire length of the house. Parkview will give your home an opulent appearance that will endure extreme weather conditions and retain its radiance season after season. 
Features:
No Painting. No Scraping. True Maintenance Freedom
Partial rollover nailing hem provides wind load performance
Locking system is engineered for easy installation every time
Crisp profile edge straightens walls
Why Parkview?
Available in D4, D4DL, D5 and D5DL profiles
Color palette from traditional to premium Smart Styles™ options
Natural low-luster grain finish
Designed to withstand hurricane-force winds up to 160 mph
Rich Smart Styles™ Premium shades use Chromatix™ technology color protection
Low-maintenance siding never needs painting
Won't warp, buckle or sag
Industry-leading Double Lifetime Warranty
Manufactured from recyclable materials
Easy to handle, cut and install, with a self-leveling design
Takes less time to install compared to fiber cement, and no silica dust when cut
.042" thick panel, and 1/2" panel projection
Partial rollover nailing hem provides exceptional wind load resistance
Selection of textures, accessories and Smart Styles™ colors suit a wide range of architectural styles
⅓ the environmental impact of fiber cement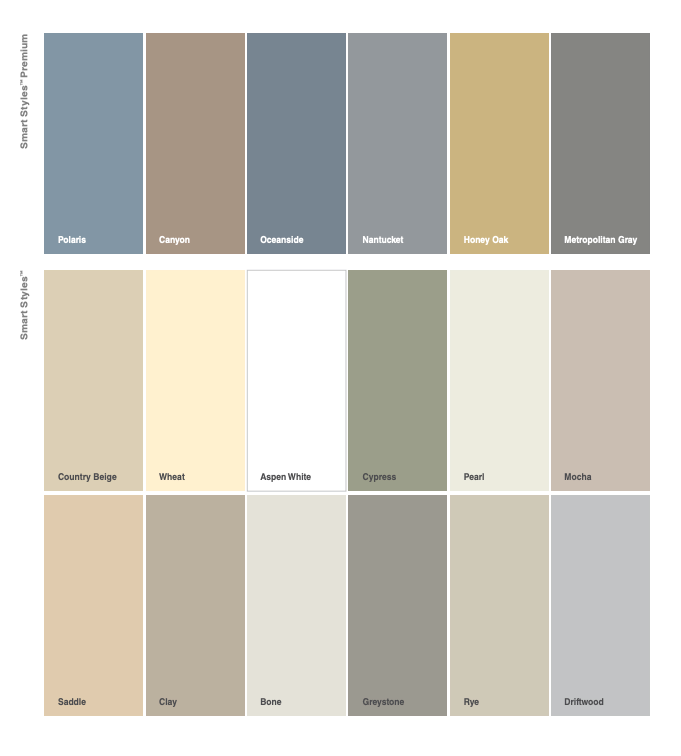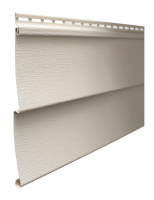 Low-maintenance siding never needs painting
Natural low-luster grain finish
.042" thick panel, and 1/2" panel projection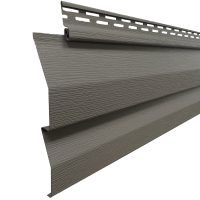 Low-maintenance siding never needs painting

Choose from three profiles: D4, D45DL and D5

Robust .044" thick panel and ⅝" panel projection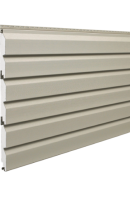 Offers significantly more insulating power than fiber cement, wood, engineered wood or brick

Can withstand hurricane-force winds up to 160 mph

Won't warp, buckle or sag and virtually maintenance-free
Hours of Operation:
Monday – 8:00am – 6:00pm
Tuesday – 8:00am – 6:00pm
Wednesday – 8:00am – 6:00pm
Thursday – 8:00am – 6:00pm
Friday – 8:00am – 6:00pm
Saturday – 8:00am – 6:00pm
Sunday – Closed