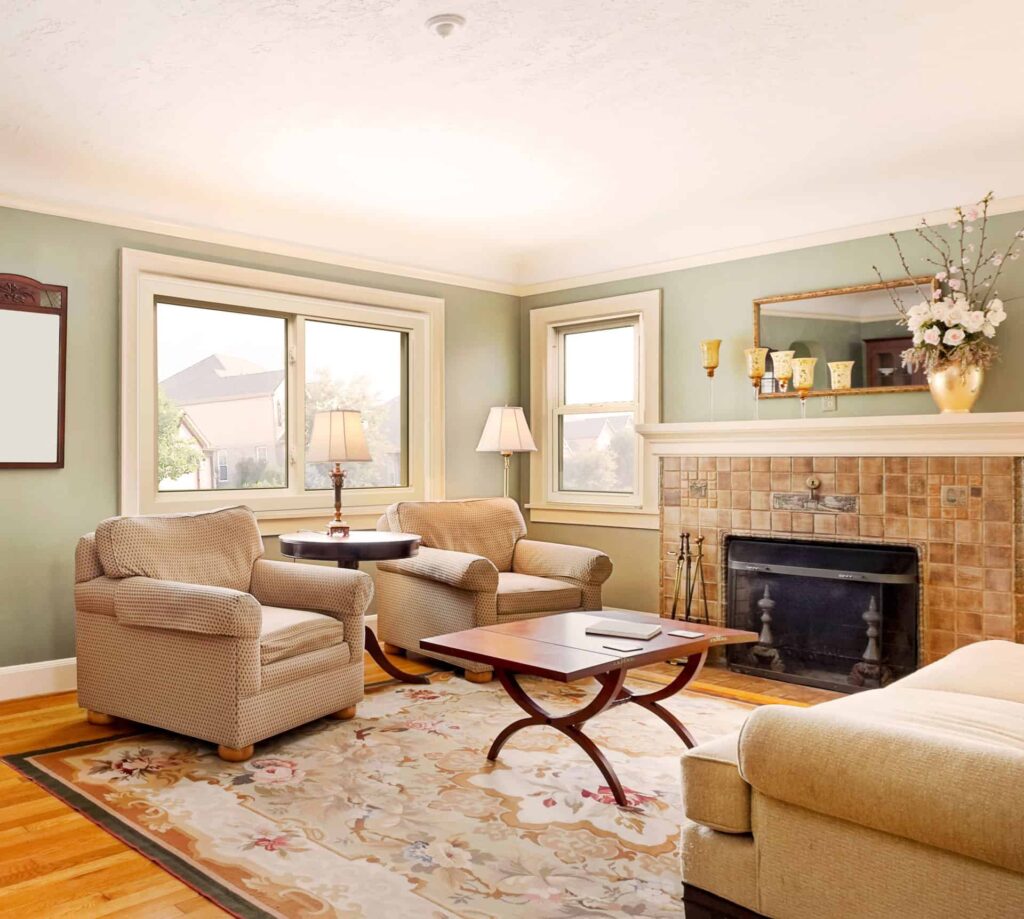 If spectacular views are what you're searching for, replace your windows with units from our slider series. Horizontal sliding windows, a favorite of mid-century design, operate like double hung windows but slide horizontally. Sliding windows are also designed to be cleaned from the inside of your home with the ability to take each sash out to clean both sides of the window.
Improved energy efficiency >> All of our windows are manufactured by Provia and feature high-performance Low-E glass in double-pane or triple-pane construction. This glass, along with insulating argon or krypton gas in between the panes, helps to reduce heat transfer into and out of your home, and maintain a more comfortable indoor temperature year-round.
Enhanced curb appeal – Replacing your old, worn, chipped, or broken windows will drastically improve your home's exterior appearance. We offer many styles of home windows, including double hung, sliding, bay and bow, casement, and garden, so you're sure to find options that complement the architecture of your residence. We also offer a variety of colors and wood grain finishes.
Worry-free usage for a lifetime >> Our windows come with a double lifetime manufacturer's transferrable warranty, which demonstrates the superior quality and craftsmanship of these products.
STYLE OPTIONS FOR WINDOWS











UPGRADE TO A PAINTED EXTERIOR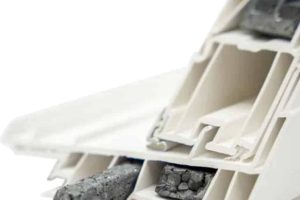 Neopor Insulation
Neopor is a graphite polystyrene rigid foam insulation that gives maximum efficiency and sustainability in building products.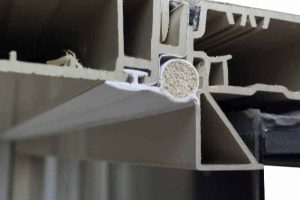 Barrier-Fin and Bulb Seal                Weatherstripping
Weatherstripping is a very important part of preventing air from coming into your home. ProVia's windows have weatherstripping on the frame and sash, ensuring you get a good seal at the important locations where air could pass through.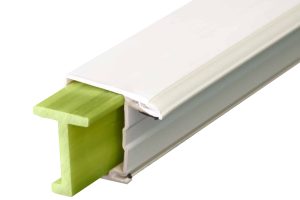 INNERGY Thermal                       Reinforcements
Innergy is the innovative, energy-efficient alternative to aluminum, with added insulating properties making it 700 times better.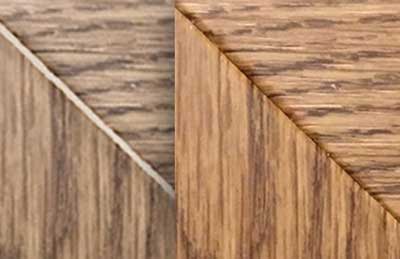 FineLine
Endure windows feature an innovative new welding process called FineLine Technology. A FineLine welded corner is aesthetically more appealing than a traditional welded corner.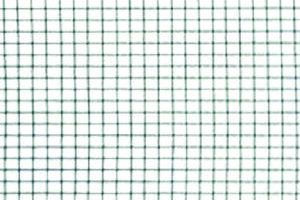 Extruded aluminum frame with a BetterVue fiberglass mesh screen
Durable and flame retardant
Improved optical clarity; shields water and resists dirt and grime
Hydrophobic coating improves optical clarity, sheds water and resists dirt and grime
Easy removal for cleaning and maintenance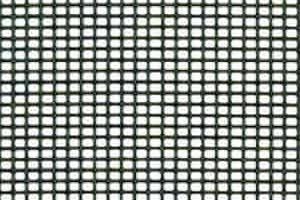 SeeVue
Stainless Steel Mesh
Pet-friendly
Extruded aluminum frame with stainless steel mesh
Black coated for improved visibility and ventilation
Stronger than standard insect screen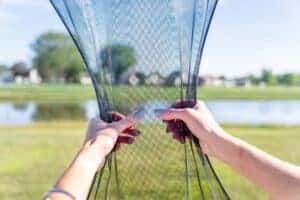 Barely visible and nearly indestructible
PVC coated spring steel framer with no attachment hardware needed
Simple to install
Solid core frame that won't twist or break like traditional window screens
Resists denting and scratching
Allows more daylight to filter in while drastically improving the view through the glass
Available with BetterVue or heavy duty fiberglass mesh
Hours of Operation:
Monday – 8:00am – 6:00pm
Tuesday – 8:00am – 6:00pm
Wednesday – 8:00am – 6:00pm
Thursday – 8:00am – 6:00pm
Friday – 8:00am – 6:00pm
Saturday – 8:00am – 6:00pm
Sunday – Closed