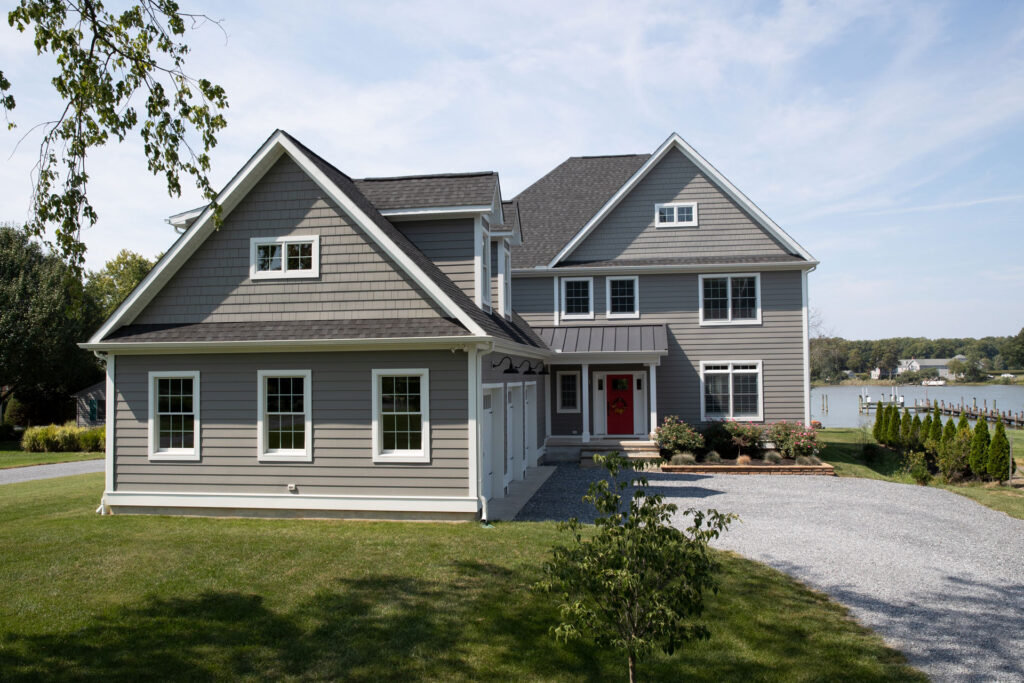 Iowa homeowners need to consider the harsh winter weather and hot summers as both can cause issues to the exterior of your home. Our siding solutions are designed to withstand extreme weather, making it an ideal choice for anyone seeking to restyle their home. Modern vinyl comes with insulating materials to reduce heat loss in the winter and cooling loss in the summer. Vinyl siding is the premier choice for several reasons, including:
Durability
Low Maintenance
Energy efficiency 
Variety
Affordability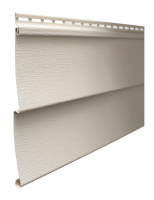 Low-maintenance siding never needs painting
Natural low-luster grain finish
.042" thick panel, and 1/2" panel projection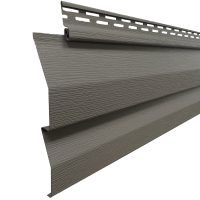 Low-maintenance siding never needs painting

Choose from three profiles: D4, D45DL and D5

Robust .044" thick panel and ⅝" panel projection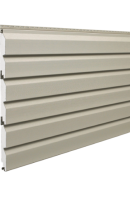 Offers significantly more insulating power than fiber cement, wood, engineered wood or brick

Can withstand hurricane-force winds up to 160 mph

Won't warp, buckle or sag and virtually maintenance-free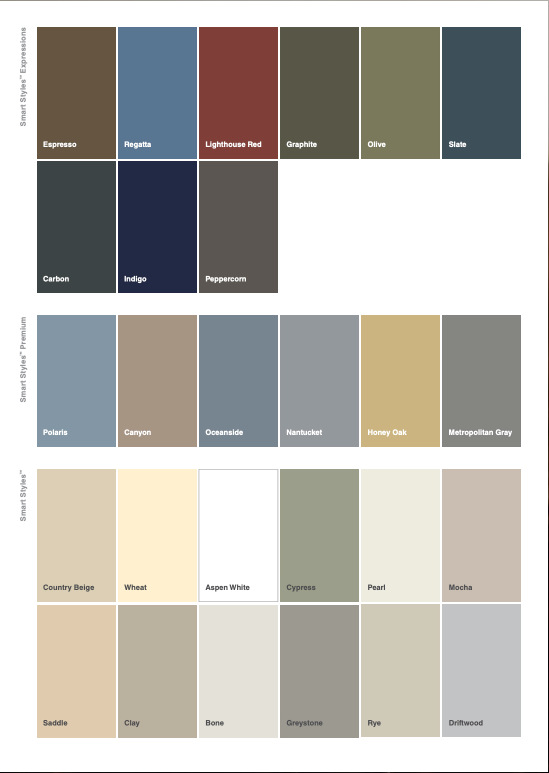 Durable Vinyl Siding
We specialize in multiple vinyl siding solutions for Iowa homeowners. Our expert team can sit down with you to discuss your home's current condition and determine the right type of siding that will provide the best benefits for your home. Modern vinyl siding is designed to be weather resistant and appear like real wood. Proper installation of siding is crucial to ensuring it will remain durable for years to come. Trust the experts at HomeView Exteriors to help you make the right choice when selecting durable vinyl siding.
Vinyl Siding Maintenance
One easy way to give the home's exterior a nice cleaning job is by using a soft washcloth or a soft-bristled brush that can help scrub off the dirt that attaches to the siding. We recommend an annual powerwash to keep the siding clean. 
Energy Efficiency
The walls of the home often contain small energy leaks, costing you additional money in heating and cooling expenses. New vinyl siding includes insulation material to stop these energy leaks. Several vinyl siding manufacturers use eco-friendly materials to reduce health concerns and keep your home safe. 
Variety
Our siding team can show you a variety of siding options to meet your design needs. We will discuss the look and feel you want to achieve with your home and show you multiple options that will keep your home insulated and safe from pests. Also, we have noise cancellation vinyl siding solutions designed to help light sleepers!
Affordability 
Vinyl siding is reliable and affordable, making it a top choice for Iowa homeowners. We are confident that our team will meet your budget needs with long-lasting siding that will drastically change the appearance of your home. 
Hours of Operation:
Monday – 8:00am – 6:00pm
Tuesday – 8:00am – 6:00pm
Wednesday – 8:00am – 6:00pm
Thursday – 8:00am – 6:00pm
Friday – 8:00am – 6:00pm
Saturday – 8:00am – 6:00pm
Sunday – Closed