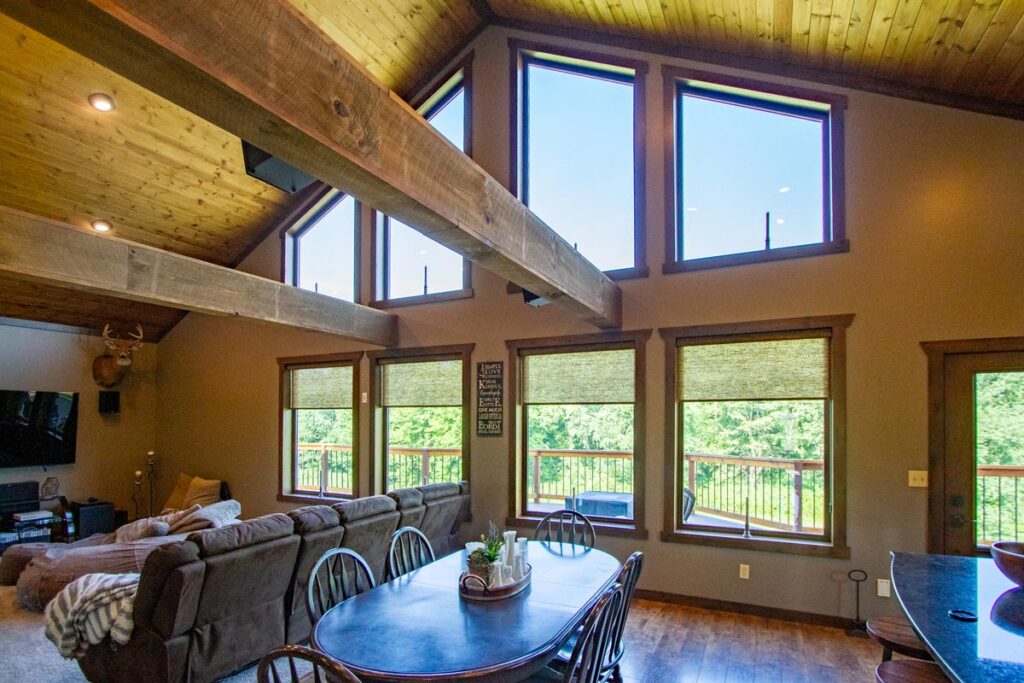 The big advantage of picture windows is their unobstructed view, a great way to highlight beautiful outdoor scenery. A large picture window can be used to replace any style window to provide abundant light and a spacious view. 
Improved energy efficiency >> All of our windows are manufactured by Provia and feature high-performance Low-E glass in double-pane or triple-pane construction. This glass, along with insulating argon or krypton gas in between the panes, helps to reduce heat transfer into and out of your home, and maintain a more comfortable indoor temperature year-round.
Enhanced curb appeal – Replacing your old, worn, chipped, or broken windows will drastically improve your home's exterior appearance. We offer many styles of home windows, including double hung, sliding, bay and bow, casement, and garden, so you're sure to find options that complement the architecture of your residence. We also offer a variety of colors and wood grain finishes.
Worry-free usage for a lifetime >> Our windows come with a double lifetime manufacturer's transferrable warranty, which demonstrates the superior quality and craftsmanship of these products.
STYLE OPTIONS FOR WINDOWS











UPGRADE TO A PAINTED EXTERIOR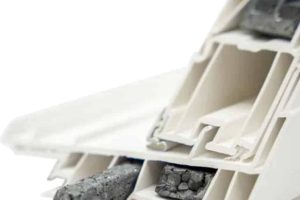 Neopor Insulation
Neopor is a graphite polystyrene rigid foam insulation that gives maximum efficiency and sustainability in building products.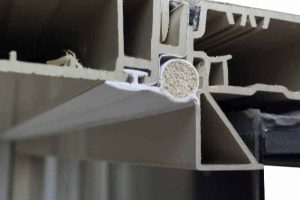 Barrier-Fin and Bulb Seal                Weatherstripping
Weatherstripping is a very important part of preventing air from coming into your home. ProVia's windows have weatherstripping on the frame and sash, ensuring you get a good seal at the important locations where air could pass through.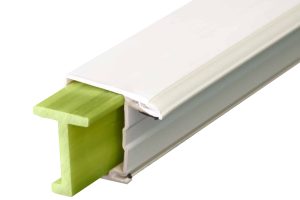 INNERGY Thermal                       Reinforcements
Innergy is the innovative, energy-efficient alternative to aluminum, with added insulating properties making it 700 times better.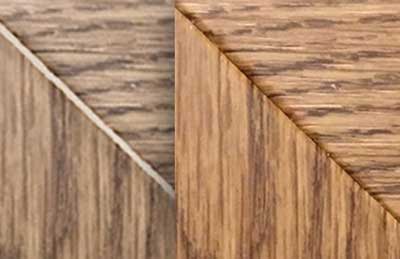 FineLine
Endure windows feature an innovative new welding process called FineLine Technology. A FineLine welded corner is aesthetically more appealing than a traditional welded corner.
Hours of Operation:
Monday – 8:00am – 6:00pm
Tuesday – 8:00am – 6:00pm
Wednesday – 8:00am – 6:00pm
Thursday – 8:00am – 6:00pm
Friday – 8:00am – 6:00pm
Saturday – 8:00am – 6:00pm
Sunday – Closed